Supporting Organizations and Foundations
We wish to thank the following organizations and foundations for their contribution to the success of this conference ISEM2021.

SECOM Science and Technology Foundation (in Japanese)

THE AMADA FOUNDATION (in Japanese)
Sponsors
ISEM2021 is supported by the following organizations.
We appreciate their cooperation and support.
Platinum Sponsors
Daicel Corporation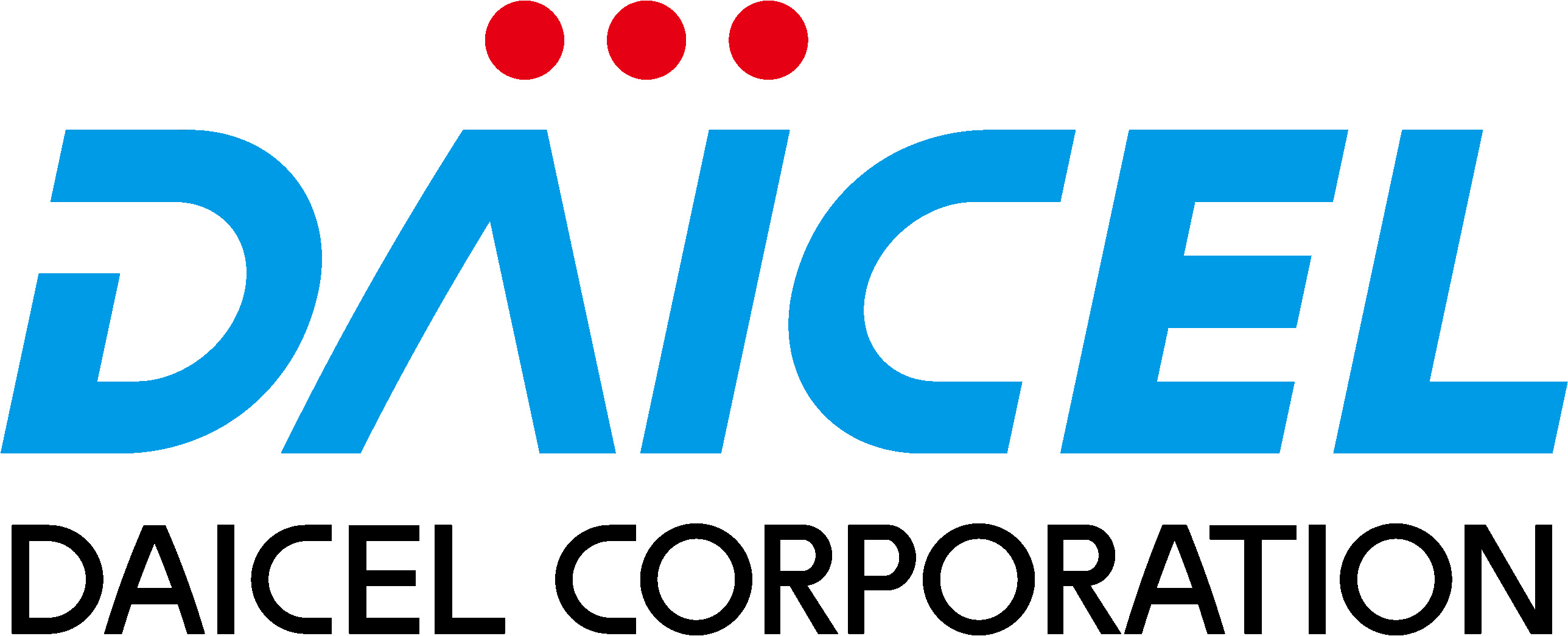 Gold Sponsors
Japan Explosives Safety Association
Japan Explosives Industry Association
Nippon Kayaku Co.,Ltd.
Nippon koki Co.,Ltd.
Silver Sponsors
Nikko Gika Co., Ltd.
JAPEX CORPORATION